THE POWER OF AUTHENTIC CONNECTIONS
The ability to identify and articulate your brand essence is about more than a good story well told. Done well, it has the power to create an emotional connection to your brand, building and growing loyal relationships. How strong is your brand voice?
let's connect
"The more your brand is clear about who it is and the more authentically you communicate its voice, the more magnetic it becomes."
– Gail Helfer, President and Creative Director
A brand is to a company what a personality is to a person.
The more clearly a personality is defined and authentically
expressed, the more it resonates. That's because authenticity builds trust, the foundation for any lasting relationship. And with trust comes loyalty, the highest value in today's economy.
Our roots in brand building through the power of emotion marketing run deep. In fact, as former Hallmark creatives, we were part of the team that literally wrote the book on it. It's a difference you'll recognize in our thoughtful strategies and in our world-class creative work. And more importantly, in our work's results.
CAPTURING YOUR BRAND ESSENCE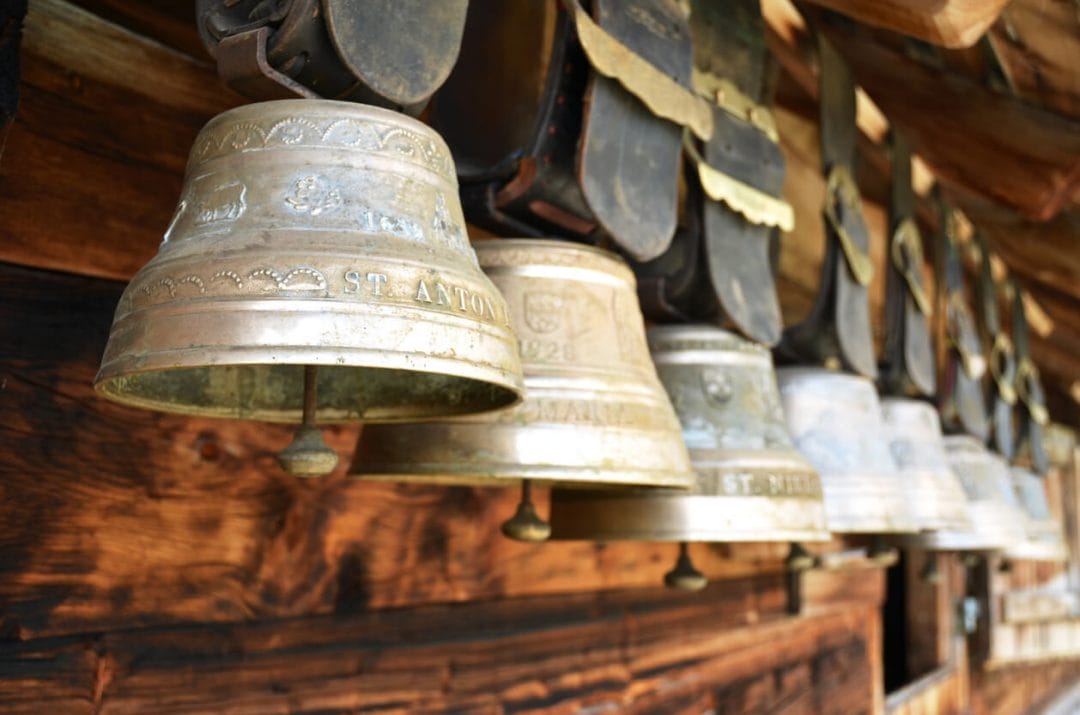 Working with brands that enrich lives through hospitality, travel and tourism | health and wellness | nature and wildlife conservation | the global attractions industry
If there's a recipe for a life well-lived, a curious mind, an open heart and an adventurous spirit are all key ingredients.
Our international client base shares a common foundation – each in their own way contributes to enriching people's minds, bodies or spirits.
From world-class spa resorts to health and wellness pioneers, nationally accredited zoological associations to wildlife conservation organizations, global associations to the world's leading attractions, our focus is on helping brands who are fueled by purpose and passion to make a lasting connection with their consumers.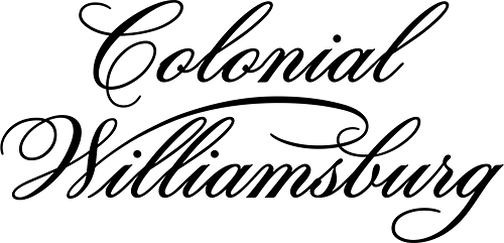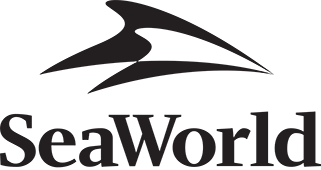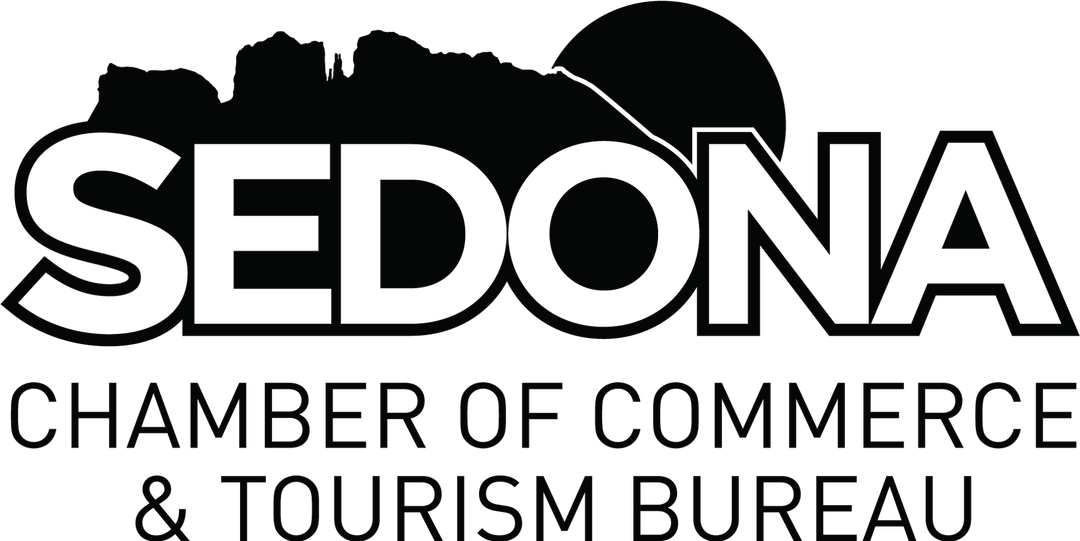 A passion for wildlife & WILD PLACES
Giving a voice to wildlife, strengthening the human and animal connection
Since 2007, our agency has partnered with internationally recognized wildlife conservation organizations, zoos and aquariums accredited by the American Zoological Association to further their missions. The more people know about wildlife and wild places, the more they will help conserve and care for them. Fewer things are closer to our hearts, which is why we donate 100+ hours a year of time and >1% of our gross income as proud members of 1% for the Planet.
WE'D LOVE TO HEAR YOUR VOICE
Let's talk about helping your brand make lasting connections with your consumers.